Common Knowledge stands in solidarity with the Palestinian people. We deplore violence against civilians and call for a ceasefire, an end to occupation, and an end to colonialisation everywhere.
If you are working on a campaign to support Palestine and need help with design or development, please get in touch with us so we can help out.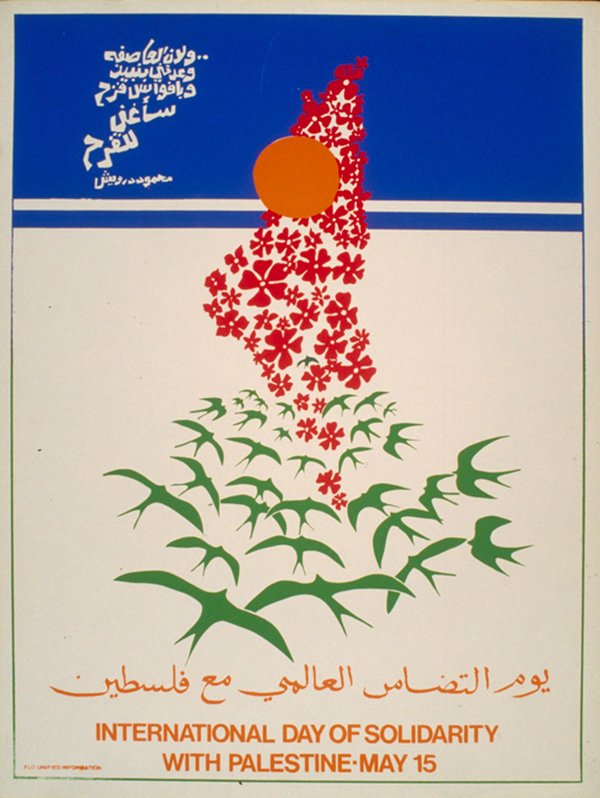 Promises of the Storm by Emile Menhem (1982) from the Palestine Poster Project
Witnessing relentless violence is heartbreaking. It is so easy to feel powerless in the face of so much injustice, but your actions do matter. The only way to resist systemic oppression is through collective action.
Here is a selection of concrete actions that you can take to support the Palestinian people in pursuit of peace and freedom. We've kept this specific to the UK for now.
Join a local solidarity demonstration. The next one in London is the National March for Palestine on Saturday 28 October.
Email your MP to demand immediate action to protect civilians.
Boycott products from companies that are complicit in Israel's occupation.
Mobilise your union, community, council, church, or association to join the Boycott, Divest and Sanction movement.
Join your local branch of the Palestine Solidarity Campaign to start organising with others.
Donate to organisations like Medical Aid for Palestinians , Palestinian Children's Relief Fund and One Nation .
Use your social media accounts to amplify Palestinian voices and fight misinformation .
If you're in Birmingham, go to the Palestine: Information and Activation Day this Saturday.
Have conversations with your family and friends. Make space for reflection, care and listening.
Educate yourself with all the incredible resources and reading lists that people are putting together, like All the Walls Will Fall: 2023 Palestine Liberation Resource List curated by the Palestinian Youth Movement or Palestine: an introduction , a zine based on content from the Palestine 101 course by Decolonize Palestine.
Watch films from the Palestinian Film Institute celebrating Gaza, its people, its struggle and its survival.
Attend the online teach-in on Gaza on Saturday 28 October or one of Ahmed Ansari's open online seminars Understanding Settler-Colonialism & Violence in the Modern Nation-State .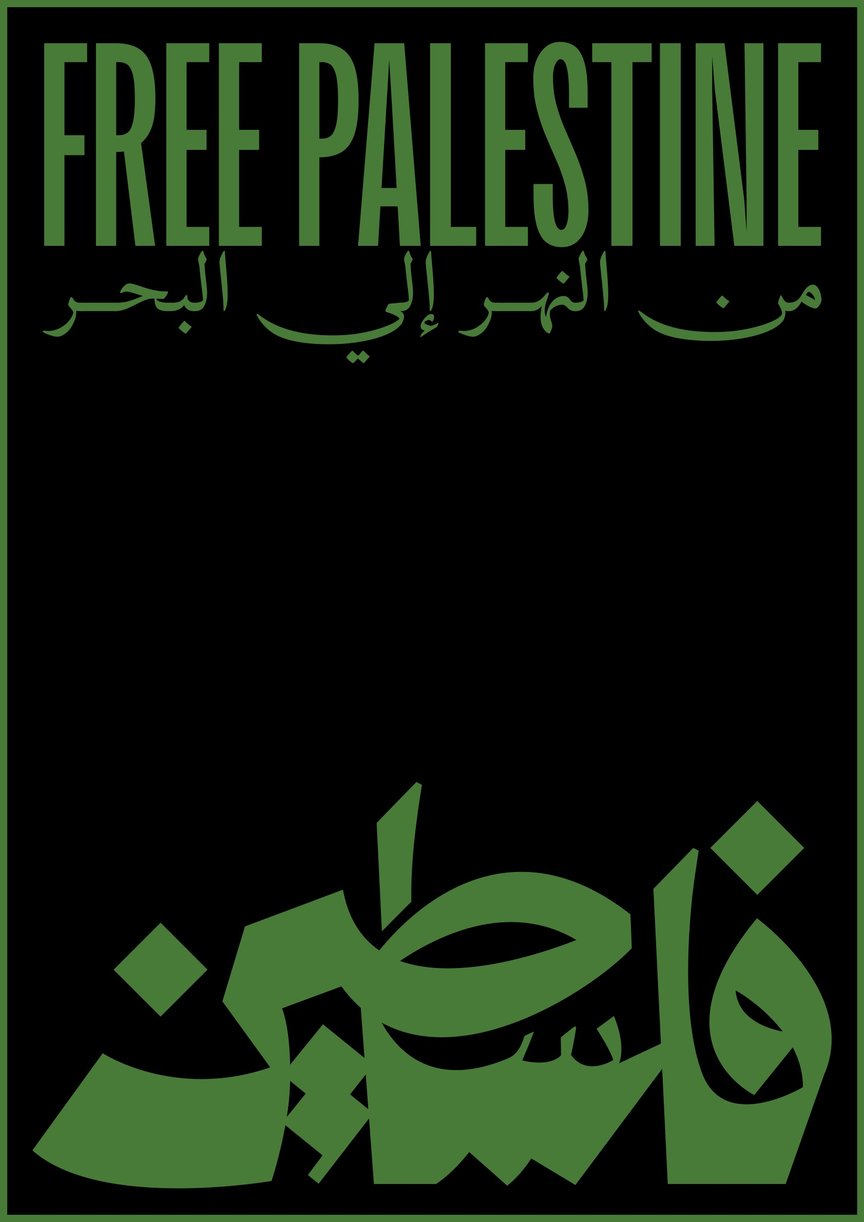 Poster by Waleed Osama from the Free Palestine Project